ID: 20000
add to favorites
OVERVIEW
Location: Ciputra Urban Area – Nam Thang Long, Tay Ho, Hanoi
Developer: SUNSHINE GROUP
Construction contractor: Hoa Binh Corporation.
Scale: 5 towers (40 stories each)
Total area: 50,850 m2
Total floor area: 152,644m2
Construction density: 31.7%
Type: Apartments, Sky villas, Duplex Apartment, Villas
Scale: 452 skyvillas, 498 Duplex units, about 54 commercial shop houses in the building. In addition, the project also has: 24 units detached villa , 36 units duplex villa .
Total area of ​​greenery and road yard: 14,848m2
Handover time: Quarter II / 2021
Golf View, Rivernview, Ways to Airport, Hanoi new center area, First sky villas in Hanoi, Comprehensive Urban Town
6 Reasons to Choose Sunshine Crystal River
Sunshine Crystal River is a perfect combination of the quintessence of villas, duplex, and penthouses with open space design is highlighted by surrounding glass walls in each room. Each sky villa is a great wonder with a spacious river view & golf view. Meticulous design with luxurious interiors from Europe, customized design options, and tailor-made interiors provide the residents with exquisite living space. The project is developed by Sunshine Group, one of the pioneers applying 4.0 technology in management and operation. The building also gives residents a "Sunshine ecosystem"  as well as creat Education, Trade, Services – Entertainment environment according to international standards.
All of five sky villa buildings are located along Red River – the symbol of Hanoi & Tonkin. The location enables residents to possess 360-degree panoramic view over the river or Ciputra golf course. The sky villa was installed with 3 layer glass offering the owners a stunning view. The glass windows system are soundproof & heat proof, bringing the best living state to owners.
LOCATION
Sunshine Crystal River Ciputra is located in the first-class Ciputra Urban Area, by Red River and closed to Vo Chi Cong main road connecting downtown & Noi Bai International Airport. Particularly, the project is in the new administrative centre of Hanoi. In the near future, there is a strong possibility property value in the area will increase. (read more).
Built on the land next to the South of the Red River. In terms of feng shui, this is considered a good position in the long-standing traditional Vietnamese notion.  "Leans on mountian, views the river" is a accomodation concept that many house owners desire to have.
Convenient transportation by connecting with the main roads of the city (Vo Chi Cong street & Pham Van Dong street), near elevated ways called Ring Road 3, easily go to downtown as well as provinces.
A new Hanoi Evelated Metro Line crossing Ciputra (2025-2030 period) bring many tenants come to stay there.
Attract many foreign experts, directors in Samsung, Japanese Industrial Zones to stay there. The location is convenient for them both to go to work and to go to the downtown.
1.2km to Golf Course & Ciputra Park
1.2km to Sunshine University
1.6km to Red River Bank
1.9km to Lotte Mall Ciputra
2.3km to UNIS (United Nation Inter-school)
2.5km to Westlake
5.8km to Thu Cuc General Hospital
9.5km to Old Quarter (downtown)
19.3km to Noi Bai International Airport
Luxury Duplex Apartment in Sunshine Crystal River
AMENITIES
Sunshine Crystal River Project comes with series of superior amenities of Ciputra & Sunshine Homes
Outstanding Views
Apartments in Sunshine Crystal River get the excellent views of Hanoi which are :golf course view, Red River view, West Lake View & Nhat Tan Bridge view sparkling with lights.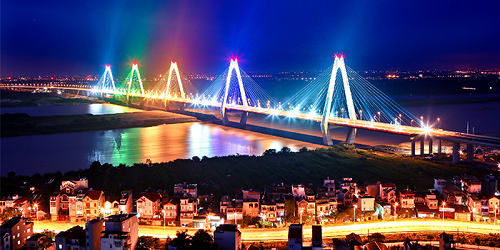 First-class School & University System
In addition to the Sunshine International's own international standard schools, Sunshine Crystal River in Tay Ho also inherits Ciputra's first-class school system: Singapore International School (SIS), United Nations International School, Hanoi (UNIS),  University of Sunshine Wonder Villas & many other elementary schools.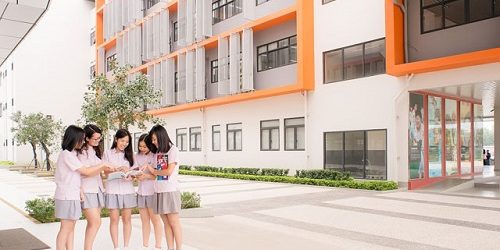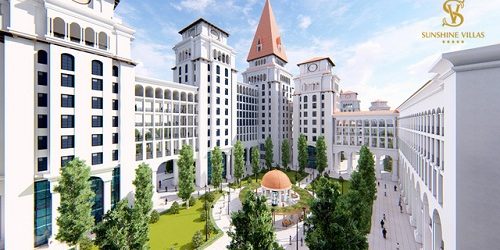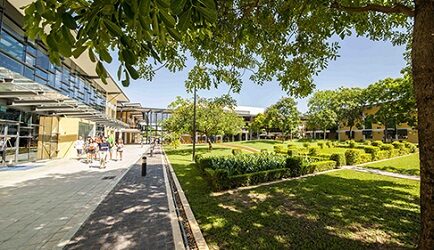 Many commercial centers, Supermarkets
Located in the new busy area, Sunshine Crystal River is near hundred shophouses, shopping centers, mega mall, … . Featured examples: Mega Market Supermarket on Pham Van Dong street, Ciputra Shopping Center, Massive Lotte Center shopping Center, Sunshine Group shopping mall system and shophouses.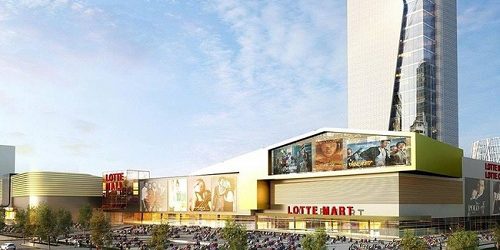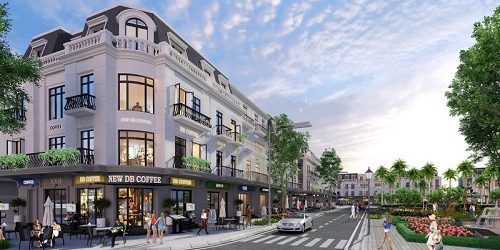 Recreational facilities
Private bike and walking path, Ciputra Golf Course, Ciputra Club: swimming pool, Gym & Yoga center, Children's playgrounds, Sunshine Group's hundreds of utilities: gym, swimming pool , restaurants, spas, etc. In addition, only 1-3 km away, you can find West Lake Water Park with over 50 games, Quang Ba Flower Market (Hanoi's No. 1 Flower Market), West Lake Flower Valley.
Promising Features in Future
The largest 7.3-hectare shopping center in Hanoi in Ciputra urban area, Disney Land 100ha, 90ha National Fair Exhibition Center (5th largest in the world), Houses Opera 22ha, Smart City 273ha in Đông Anh district, Sunshine Empire Shopping Mall (88 floors)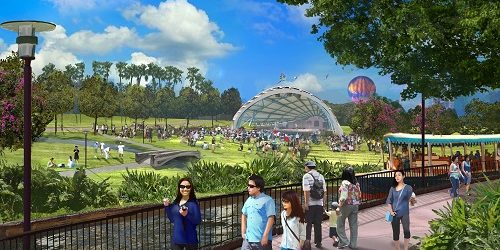 Smart Homes With Touches
Sunshine Group has expanded the concept of Smart Home into the Smart Living ecosystem – the trend of the future is based on smart technology in all Sunshine Compounds. Accordingly, when you become a resident of Sunshine, you will own a Smart ecosystem. Residents manage facilities & furnitures by a Sunshine Application & touches.
MASTER PLAN
Sunshine Crystal River brings these million-dollar views by placing Sunshine Sky Villas aerial villas overlooking the lake or green parks. In order to optimize visibility, the projects are designed with transparent glass walls extending from floor to ceiling. The sky seems to be closer, the living space is also widened, harmony with nature.


Each Sunshine Crystal River villa is a separate living space with a separate utility system such as a swimming pool overflowing, a barbecue garden … in the campus, where the owner will enjoy the moments of isolated relaxation in the sky .
From the location adjacent to the golf course, the compound is designed with large glass walls, maximizing the view of Ciputra Golf and Red River. Fresh, isolated and class, living space is also a place to rest and recreate the energy of the owner after every hard-working day of life.
Sunshine Crystal River project


PAYMENT SCHEDULE
Deposit: after choosing the Sunshine Crystal River apartment, customers pay 100 million and sign a guarantee contract.
First Installment: Customer pays 10% of the apartment price without VAT (including 100 million deposit)
Second Installment: Payment of 10% of apartment value – Sign a Sale Contract – expected in March 2019
Third Installment: Payment of 10% of apartment value – expected on August 27, 2019
Fourth Installment: Pay 10% of apartment value – expected October 19, 2019
Fifth Installment: Payment of 10% of apartment value – scheduled for November 20, 2019
Sixth Installment: Payment of 10% of apartment value – expected January 7, 2020
Seventh Installment: Payment of 10% of apartment value – expected February 19, 2020
Eighth Installment: Payment of 25% of the apartment value – when handing over the house – is expected in the fourth quarter of 2020
Last Installment: Pay 5% of the apartment value – upon receipt of the Land Use Right Certificate
Developer : Sunshine Group
No of Towers: 5
Total Units: 950
Property Type: Apartment
Rental Fee: 2000$ - 6000$
Room Types: 3 - 5 bedrooms
Area range: 126m2 - 329m2
Property Id : 20000
Property Size: 50 850 m2
Completion Year: 2021
Floor: 40
Ownership: Pink Book (50 years)
24/7 Security
Reception
Gym & Fitness Center
Swimming Pool
Mall
Mart
Golf Court
Park
Near School
Near Metro Line
Cinema
Sky Garden
Sunshine Crystal River Floor Plan 6F-29F
Sunshine Crystal River Floor Plan 30F-39F
Sunshine Crystal River Floor Plan 20F & 21F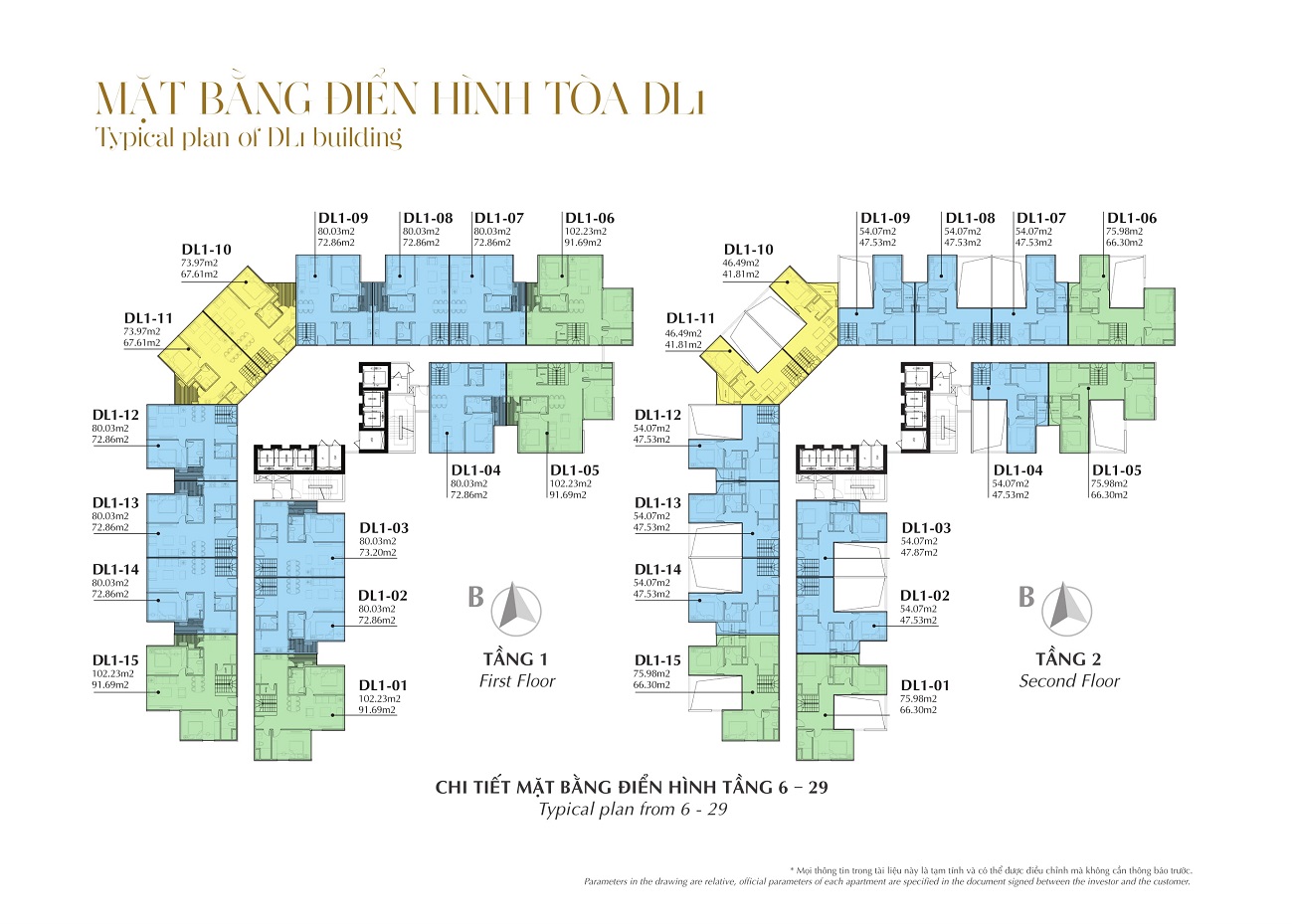 Sunshine Crystal River Floor Plan 6F-29F
Sunshine Crystal River Floor Plan 6F-29F
Sunshine Crystal River Floor Plan 30F-39F
Sunshine Crystal River Floor Plan 30F-39F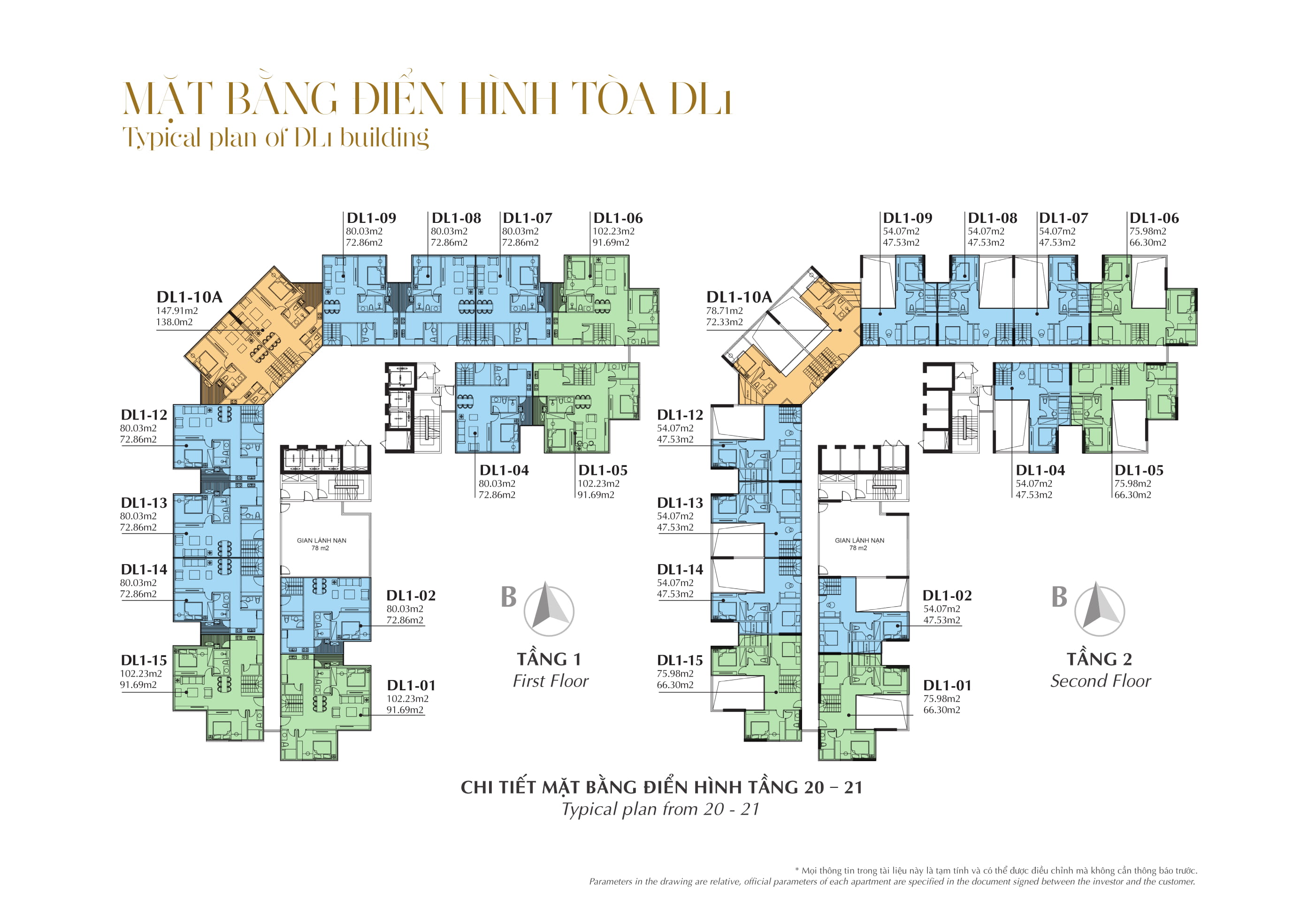 Sunshine Crystal River Floor Plan 20F & 21F
Sunshine Crystal River Floor Plan 20F & 21F
Contact Me
Click here to schedule a viewing
Similar Listings