REAL ESTATE AGENCY IN HANOI
Start seeking your new home in Hanoi with our best agents
Hanoi is the capital and also the city with the largest natural area of Vietnam. Hanoi soon became a political and religious center from the very beginning of Vietnamese history. Hanoi Real Estate is becoming hotter than ever due to many advantages of a strongly developing country. 
Besides being a major center of culture, science and politics, Hanoi also plays an important role as one of the two economic locomotives of the country. Hanoi has become the hub of global connectivity with more than 100 major cities in many important international forums.
S2 Tower, Vinhomes Ocean Park
, Gia Lam
2 beds 1 baths 55 m2
D'. El Dorado, Lac Long Quan street
, Tay Ho
1 beds 1 baths 40 m2
Sunshine Riverside, Phu Thuong ward
, Tay Ho
3 beds 2 baths 82 m2
How to find a property with us?
We have served the needs of customers and real estate professionals in Hanoi from 2003. Our real estate portal includes thousands of listings to help buyers, sellers, renters, and owners reach their real estate goals.
We Search for the Best Offer
Close the Deal as Happy Client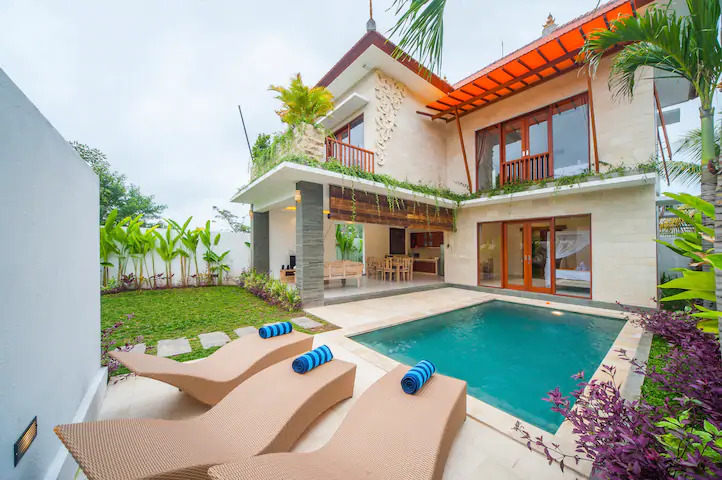 VinUni University is located in Vinhomes Ocean Park. The very first elite university in Vietnam meets the size of about 3,500 students and faculty, built on an area of ​​23ha including 13 main blocks.
Nowadays, investment in real estate in Vietnam or in Hanoi in particular is one of the top investment trends. And rental properties are favourite products of Vietnamese and foreign investors. This trend opens up opportunities…
The vast majority of people living in northern Vietnam often get frustrated while hearing about the humid weather. In Vietnam, we call it "Nồm" phenomenon. This type of weather causes a lot of disturbance in the …