Since 1980, in European countries such as England, Finland, Austria, France … the rising wave of projects beside metro lines and railways has significantly changed the picture of the real estate market here.
Not outside this wave, Vietnam now has a metro line planning in major cities, typically Hanoi and Ho Chi Minh City. The Metro Railway Network in Hanoi is very new and is still under construction. While Vietnamese people are afraid of this investment concept, foreigners see delicious cakes in Hanoi's real estate market. Foreign investors have much experience, knowledge and success in investing in properties next to Metro Lines.
According to CBRE's predictions, when the Hanoi Metro (Line 2A and Line 3) come into operation. The property price of the area within ten minutes of the train station  can be increased by 10% – 20% compared to the price in other areas. At the moment, there are 2 featured condos projects near Hanoi Metro: King Palace Residence & Mipec Rubik 360.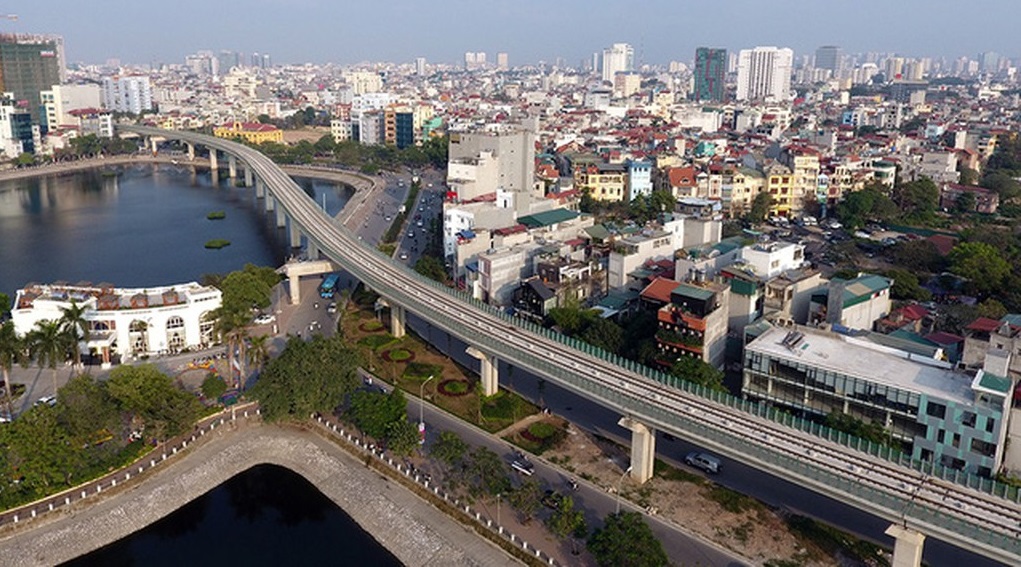 Projects For Sale Near Metro Station Hanoi | Buy Apartments near Metro Station Hanoi l Apartment Project Near MRT Hanoi | Condos For Sale Near Hanoi Metro