In addition to housing rental, car rental in Hanoi is a interesting topic. Currently, the number of foreigners living and working in Hanoi is very large. Especially after the 19 Covid pandemic, Vietnam becomes a safe and attractive destination. There are many reasons to choose Vietnam as a place to settle down. Low cost of living, lots of beautiful scenes, friendly people and peaceful country. 2020 is also the year marking the turning point of China's influence on countries around the world. Many business groups have chosen Vietnam as the next place to place factories and headquarters instead of China. The job market as well as economy in Vietnam is becoming better than ever. There are many CEOs, directors, experts working in Vietnam. That's why the need of looking for car rental in Hanoi is increasing.
Car Rental Services are also diverse. The customer can choose to rent car with driver or without driver, short term or long term. There are also many types of vehicles such as MPV (multi purpose vehicle), sedan, SUV, van or RV.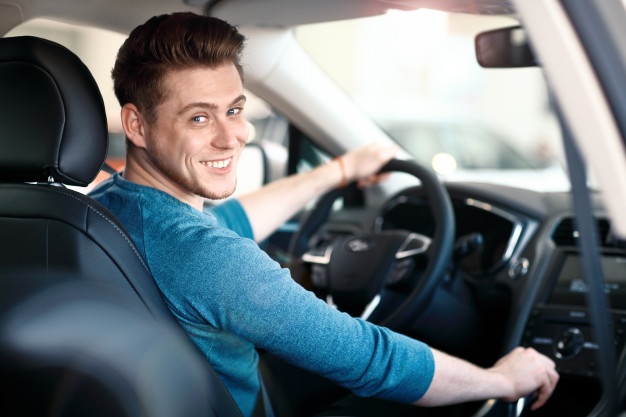 Almost all companies go for this service to find a vehicle for their CEOs, directors or managers. Generally, the lease term is 1 year nad monthly payment. The car rental company will provide a professional driver who is responsible for shuttling his customer from home to office. The driver is always ready for a shuttle even though it's not in the regular time on the contract. And the customer or his company should pay for the extra fee. Depends on nationalities of customers, car rental company can choose drivers speaking English, Korean, Chinese, etc. However, basically most of drivers can barely speak English.
The favorite vehicles for this service are MPVs and sedans. For examples, favorite MPV for rent in Hanoi: Toyota Innova, Toyota Fortuner, KIA Sedona, Hyundai SantaFe or Vinfast Lux SA2.0. Favorite sedan for rent in Hanoi: Vinfast Lux A.20, Mercedes C E S, Audi, Lexus, Camry, Mazda, etc.
Innova 2020
Rental Fee: around 1100$/month
Excluding VAT & tolls
Including driver's salary
Sedona 2019
Rental Fee: around 1550$/month
Excluding VAT & tolls
Including driver's salary
Fortuner 2019
Rental Fee: around 1200$/month
Excluding VAT & tolls
Including driver's salary
Vinfast Lux SA2.0
Rental Fee: around 1200$/month
Excluding VAT & tolls
Including driver's salary
Car rental tips
Vietnamese drivers are supportive
You might not know that a vietnamese driver is more supportive and informative than you think. He can recommend you good local restaurants, nice cafes with outstanding view or beautiful attractions in Hanoi. Even, a driver can help you to negotiate with street vendors or help you buy things in a local market. If you ask him what he doesn't know, at least he can ask other people for the answer.
Choosing a driver is very important
Therefore, choosing a proper driver is also crucial. Before signing the contract with car rental company, i recommend you to meet the driver first. Generally, drivers are good. However, sometimes unfortunately you might meet bad drivers with attitude problem. Or drivers who don't know even a English words are not suitable also. You'll meet a lot of difficulties in communication with him. This seriously positively affects your daily activties.
Ask for real photos or see the vehicle in actual existence
There are many customers who are extremely disappointed after signing the contract and seeing their vehicles. The leased vehicle is completely different from imagination. It's in bad condition from exterior to interior. And it's very difficult to change the vehicle at the time. So if possible. you should visit the car company and ask for seeing the actual car for rent. And you can ask them to supplement things such as tinted glass for an example.