ID: 49914
Add to favorites
Bedrooms
3
Bathrooms
4
Size
300 m2
Compl. Year
2021
Floor
--
Price
5,000 $

/month

The rental fee includes
The rental fee excludes

Cleaning Service

Including Water

Internet & TV cable bills

Including VAT invoice

Including Management Fee

Electricity
Description
This exceptional apartment has undergone a meticulous renovation that involved merging two neighboring units. The combined result boasts a generous total living area spanning 295 square meters. Nestled on the middle floor of Tower A within the D' Le Roi Soleil condominium, this residence offers an enchanting vista of the serene West Lake, promising relaxation and solace at the end of even the most demanding days.
Designed to embrace its expansive dimensions, the apartment's interior layout centers around a spacious living room and a central dining area. The substantial kitchen, adorned with a convenient kitchen bar, graces the right side upon entering. On the opposing side, a supplementary bathroom, complete with a walk-in shower, caters to the needs of every family member.
On the left wing, two bedrooms are seamlessly connected by a balcony, each accompanied by its own en-suite bathroom. The pièce de résistance is the grand master bedroom, offering ample space, an extensive wardrobe and storage system, and an indulgent bathroom replete with a bathtub and a walk-in shower. Additionally, the master bedroom opens up to a balcony adorned with lush vegetation, commanding a panoramic view of the West Lake.
This captivating three-bedroom apartment in the esteemed D' Le Roi Soleil complex comes fully equipped with an array of wall-mounted amenities, including air conditioning units, an induction stove, an oven, a dishwasher, a microwave, as well as essential furnishings such as beds, wardrobes, and bathroom fixtures. Catering to those with their own furnishing preferences, this residence stands as an ideal choice.
Wooden floor
Beds
Oven
Fridge
Air Conditioners
Wardrobes
Property Id : 49914
Property Size: 300 m2
Bedrooms: 3
Bathrooms: 4
Completion Year: 2021
24/7 Security
Reception
Gym & Fitness Center
Swimming Pool
Mall
Mart
Park
Near School
Cinema
Sky Garden
Unfurnished
le roi soleil hanoi vietnam
le roi soleil tay ho hanoi 2
D'. Le Roi Soleil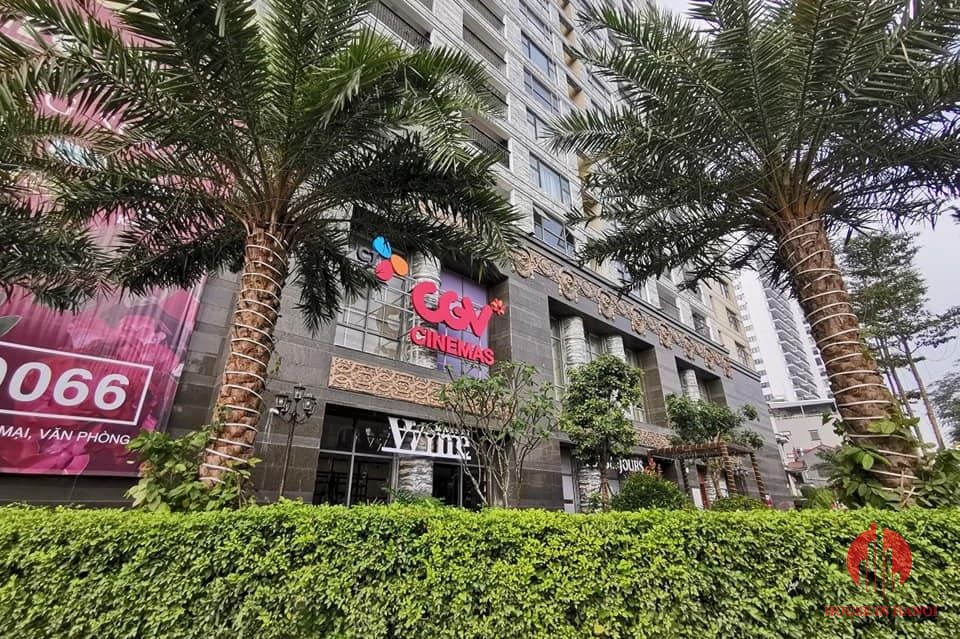 51060144_755279691507745_3443383059112525824_n-min
D'. Le Roi Soleil
76643688_948528838849495_8176404953078693888_o-min
B505.DLeroi-Soleil-24-2-1-min
217333931-min
206619742-min
76907864_949367845432261_1683059385355468800_o-min
swimming pool d. le roi soleil
D'. Le Roi Soleil Pool
D'. Le Roi Soleil Pool
D'. Le Roi Soleil Pool
206619284-min
206619287-min
206619280-min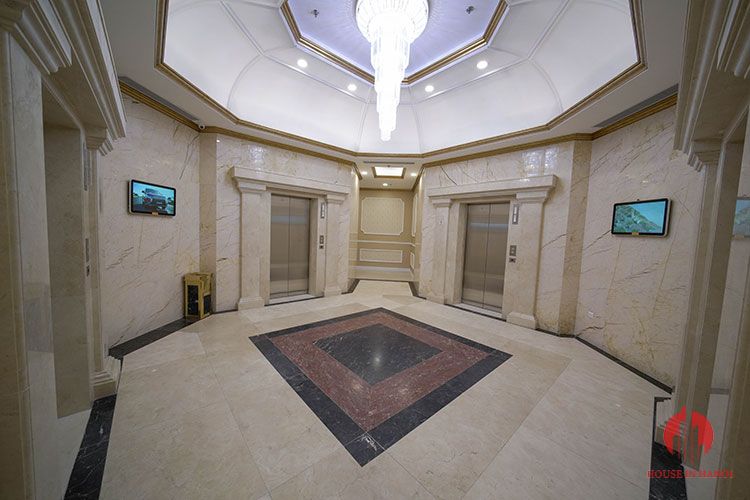 D'. Le Roi Soleil
D'. Le Roi Soleil
D'. Le Roi Soleil
parking d. le roi soleil
{"visible_panels":"2","width":"1250","height":"400","orientation":"horizontal","panel_distance":"10","max_openedaccordion_size":"80%","open_panel_on":"click","shadow":"false","autoplay":"false","mouse_wheel":"false"}
My details
Sales Department
Contact Me
Click here to schedule a viewing
Similar Listings
D'. Le Roi Soleil is a luxury apartment compound on Xuan Dieu street, Tay Ho district. Ma
[more]
D'. Le Roi Soleil is a luxury apartment compound on Xuan Dieu street, Tay Ho district. Many expats are lookin
[more]