ID: 31902
add to favorites
OVERVIEW
PentStudio Hanoi is a luxury turn-key apartment project accomplished in 2019 in Tay Ho district. There is only 1 building which includes both 5 star serviced apartments and normal condominium apartments. The investor of the project is CTX Holdings which is a long-standing and reputable corporation in Vietnam. Otherwise, PentStudio is managed and operated by famous The Ascott Group from Singapore. There are a total of 321 luxury apartments in the 18-story building. Among them, 172 apartments for sale to clients wishing to live in PentStudio; 147 apartments for sale to investors with an attractive sale policy. The apartments at Pentstudio have extremely unique and attractive designs. The ceiling-to-floor height of up to 5m creates a large and airy living space. Through transparent plain glass walls, residents can enjoy the absolute view towards the West Lake and the Red River. Loft apartments in Pentstudio deserve one of the most worth living places for elites in Hanoi. For our valued clients who buy apartments for investment, please kindly refer to the following lease-back policy:
   The apartments come with full of comforts meeting international standards. The developer pays all the cost of repairing – replacing the funitures for the duration of lease-back term.
   The developer commits to lease all bought apartments for 10 years (renewable)
   In the first 2 year: The developer commits profit in USD equivalent to 5% of the apartment's selling price.
   From the 3rd year onwards: Clients will receive 60% of revenue from rental.
Close to Lotte Mall, New Administrative center, Lease-back policy, Unique design
LOCATION
Pentstudio is situated on a golden land of Peach Garden area that CTX investor have won over many years of struggling in auctions. This is a strategic position in Tay Ho district and is promising to bloom after the completion of Pentstudio Tay Ho. Especially, there will be a boom in housing value there when nearby Lotte Mall Tay Ho comes into operation. Peach Garden as known as Vườn Đào is a serene & well-planed residential area near West Lake, Red River, super huge Lotte Mall and well-known Ciputra Urban Area. What's more, Tay Ho district will be a new administrative center in the vision of strategic development of the government. The relocation of many embassies & ministry offices to Tay Ho and Bac Tu Liem areas promotes the development of all aspects of these two districts.
300m from Lotte Mall
900m2 from Tay Ho Water Park
1.2km from West Lake
2km to United Nation International School in Ciputra
5km to Diplomatic Corps
6km to Thu Cuc General Hospital
9km to Old Quarter, Hoan Kiem
15km to Noi Bai Airport
AMENITIES
Coupled with the standard quality and outstanding design of apartments, PentStudio also provides residents with many remarkable amenities.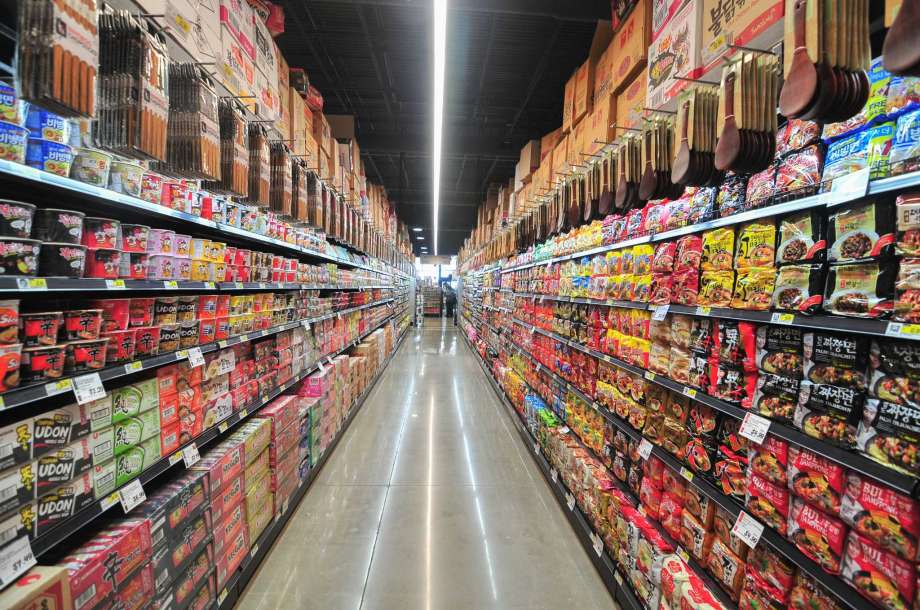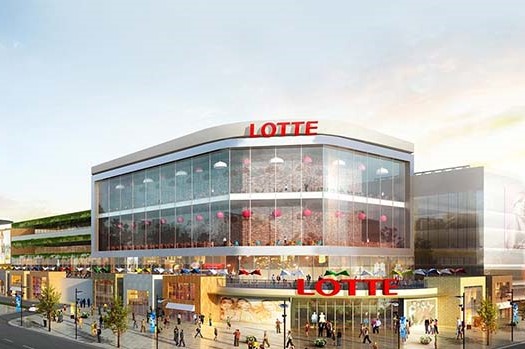 PAYMENT SCHEDULE
Down payment: 100,000,000 VND
   First Installment: 25% of the apartment value within 7 days after paying the down payment. At the same time, clients will sign the contracts.
   Second Installment: 25% of apartment value + maintenance fee within 30 days after the first installment. At the same time, clients receive their apartments from the Developer.
   Third Installment: 10% of apartment value within 30 days after the second installment.
   Fourth Installment: 10% of apartment value within 30 days after the third installment.
   Fifth Installment: 10% of apartment value within 30 days after the fourth installment.
   Sixth Installment: 10% of apartment value within 30 days after the fifth installment.
   Seventh Installment: 5% of apartment value within 30 days after the sixth installment.
   Eighth Installment: 5% of the apartment value upon receipt of the Land Use Right Certificate
At the moment, the compound is under operation.  You can refer to the rental fee of apartments in Pentstudio. Please contact us to visit apartments for sale in Pentstudio!
Developer : CTX Holdings
No of Towers: 1
Total Units: 321
Property Type: Apartment
Rental Fee: 1200$ - 3500$
Room Types: 1 - 3 bedrooms
Area range: 43m2 - 106m2
Property Id : 31902
Property Size: 2 758 m2
Completion Year: 2019
Floor: 18
Ownership: Pink Book (50 years)
24/7 Security
Reception
Gym & Fitness Center
Swimming Pool
Mall
Mart
Park
Sky Garden
Contact Me
Click here to schedule a viewing
Similar Listings