ID: 28813
add to favorites
Other units in the same building
Bedrooms: 3,
Bathrooms: 2,
Size: 128 m2
Bedrooms
3
Bathrooms
4
Size
475 m2
Compl. Year
2019
Floor
15
Price
9,000 $

/month
Description
Oakwood Residence is a high-class serviced apartment and hotel complex in the heart of Tay Ho district. 15-storey building consists of 265 apartments of international standard. Residents will inherit series of modern & fashionable amenities. Besides, the quality of management services there is also significant. Oakwood is the largest apartment management and servicing company in the world. Not only in Vietnam, this company is operating nearly 25,000 apartments across Asia, Europe and North America.
And the most luxurious apartment in Oakwood Residence is this premium penthouse for honorable ambassadors. With an area of up to 475m2, the apartment has duplex style devided into 2 floors.
First floor: 2 living rooms, kitchen, 1 bedroom and 2 bathrooms
Second floor: 1 extra living room, 1 storage, 2 bedrooms and 2 bathrooms
All the rooms are fully furnished with new and high-quality furnitures. What's more, with an fashionable design by using glass walls, the room has an absolute optimization of light and view of West Lake. The penthouse comes with all services and bills are included. Such as: breakfast, electricity, water, internet, TV cable and housekeeping service. Please contact us for more apartments in Oakwood Residence.
Wooden floor
Beds
Washing machine
Microwave
Oven
Fridge
Air Conditioners
Televisions
Kitchenwares
Dinning Table
Wardrobes
Sofa set
Property Id : 28813
Property Size: 475 m2
Bedrooms: 3
Bathrooms: 4
Completion Year: 2019
Floor: 15
24/7 Security
Reception
Gym & Fitness Center
Swimming Pool
Mart
Cleaning Service
Park
Including Water
Internet & TV cable bills
Including Management Fee
hanoi oakwood residence
hanoi oakwood residence
hanoi oakwood residence
hanoi oakwood residence
hanoi oakwood residence
hanoi oakwood residence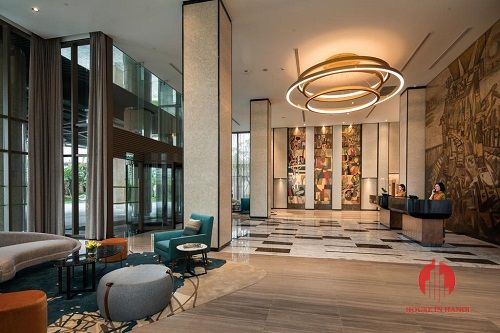 hanoi oakwood residence
hanoi oakwood residence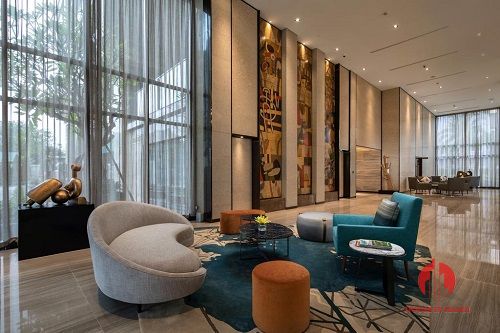 hanoi oakwood residence
hanoi oakwood residence
hanoi oakwood residence
hanoi oakwood residence
hanoi oakwood residence
hanoi oakwood residence
hanoi oakwood residence
hanoi oakwood residence
hanoi oakwood residence
hanoi oakwood residence
{"visible_panels":"2","width":"1250","height":"400","orientation":"horizontal","panel_distance":"10","max_openedaccordion_size":"80%","open_panel_on":"click","shadow":"false","autoplay":"false","mouse_wheel":"false"}
My details
Sales Department
Contact Me
Click here to schedule a viewing
Similar Listings