ID: 24718
add to favorites
Bedrooms
1
Bathrooms
1
Size
45 m2
Compl. Year
2015
Floor
31
Price
1,100 $

/month
Description
01 main living space of 45m2 including bedroom area, kitchen area and guest area
Living room area: sofa, coffee table and TV, king sized bed
Kitchen area: refrigerator, electric kettle, electric cooker, gas cooker, sink, microwave, kitchen utensils and cooking spices.
01 bathroom: toilet, bathtub, washbasin.
01 balcony: Wide view of Giang Vo area, tea table.
Located in the center of Ba Dinh district, the apartment is an ideal place for couples who want to find a private, peaceful place amidst hustle and bustle urban. The great feature of this apartment is the seamless studio design full of art, harmonious layout, extremely suitable for people who have a little artist and love new things. The balcony with airy view from the 23rd floor is a great place for couples to enjoy tea and watch the beautiful sparkling city at night. The apartment is designed with modern amenities to bring the most complete experience to customers!
Wooden floor
Security camera
Washing machine
Microwave
Fridge
Air Conditioners
Televisions
Kitchenwares
Dinning Table
Wardrobes
Sofa set
Property Id : 24718
Property Size: 45 m2
Bedrooms: 1
Bathrooms: 1
Completion Year: 2015
Floor: 31
24/7 Security
Reception
Gym & Fitness Center
Swimming Pool
Mart
Near Metro Line
Internet & TV cable bills
lancaster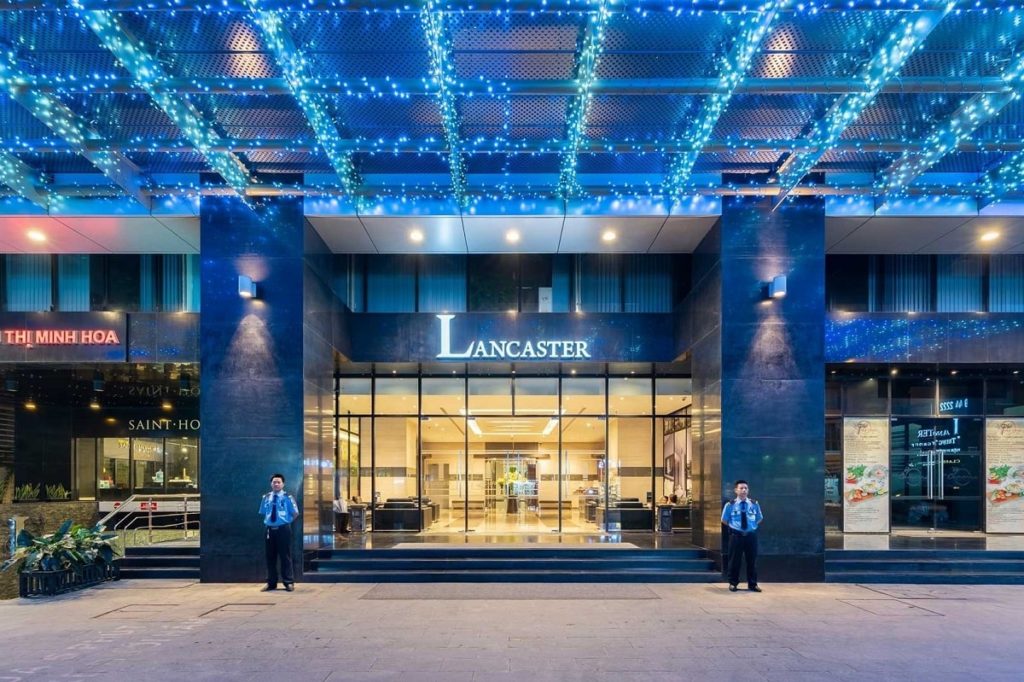 Lancaster Restaurant Front
lancaster at night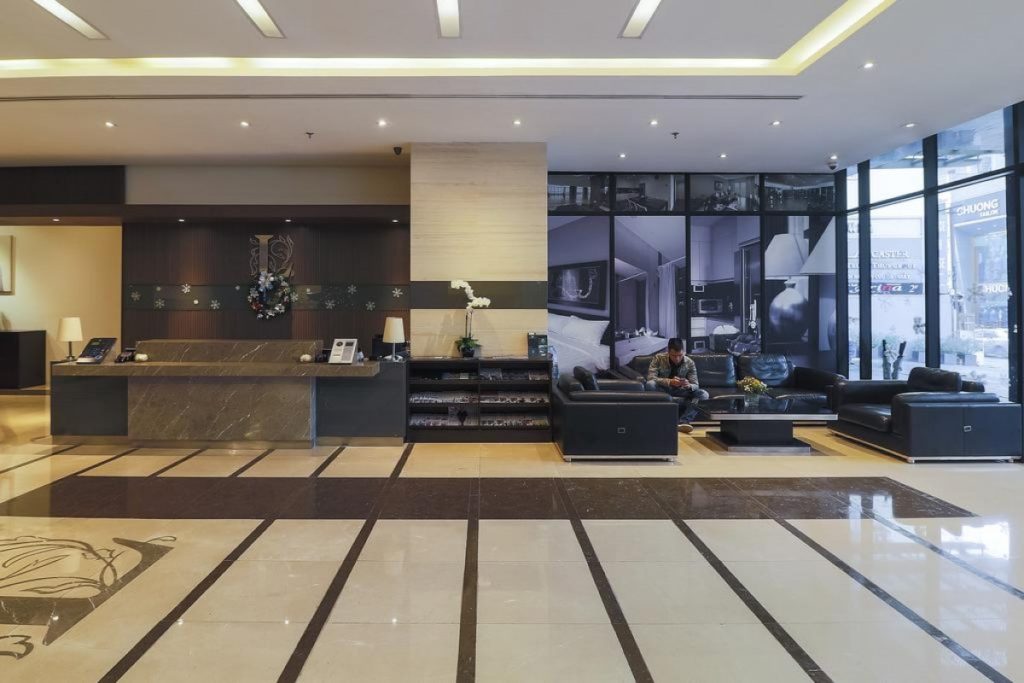 room_25795_87_1559383106-min
room_25795_79_1559383088-min
Lancaster Restaurant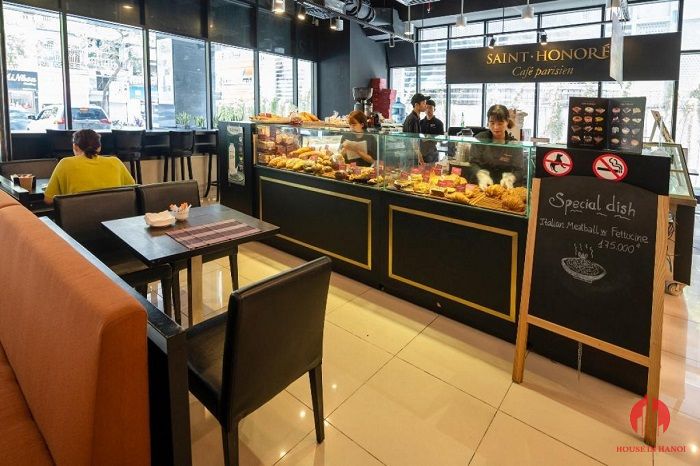 bakery lancaster
Lancaster Hanoi Gym
room_25795_102_1559383582-min
room_25795_104_1559383584-min
Lancaster Swimming Pool
room_25795_103_1559383583-min
lancaster hanoi (3)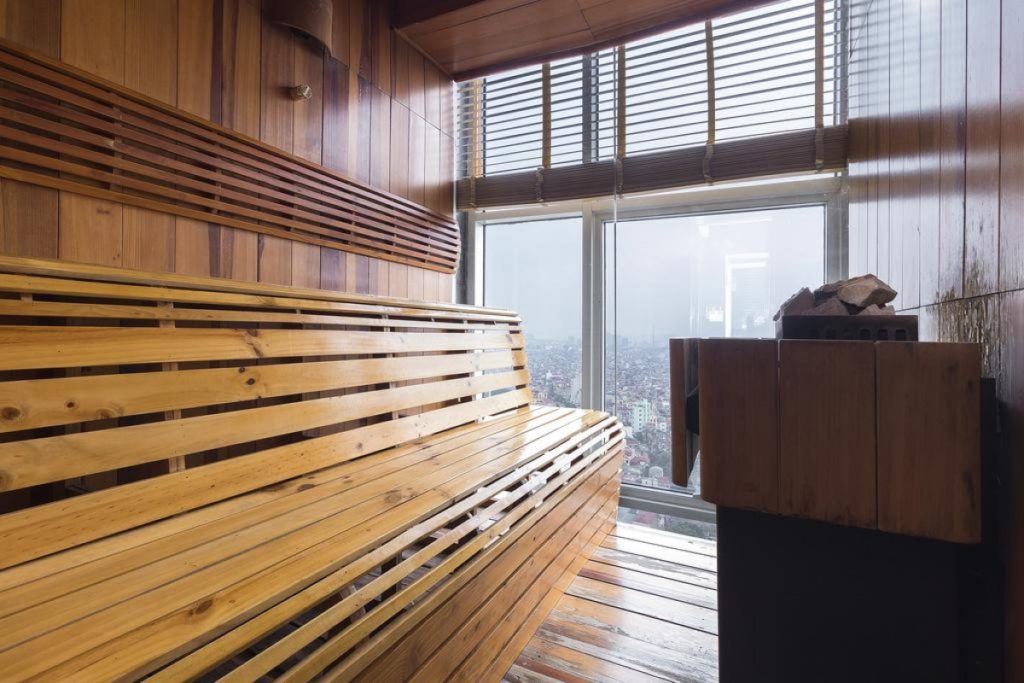 Lancaster Sauna
Lancaster Reading Room
room_25795_106_1559383585-min
lancaster spa
lancaster hanoi (2)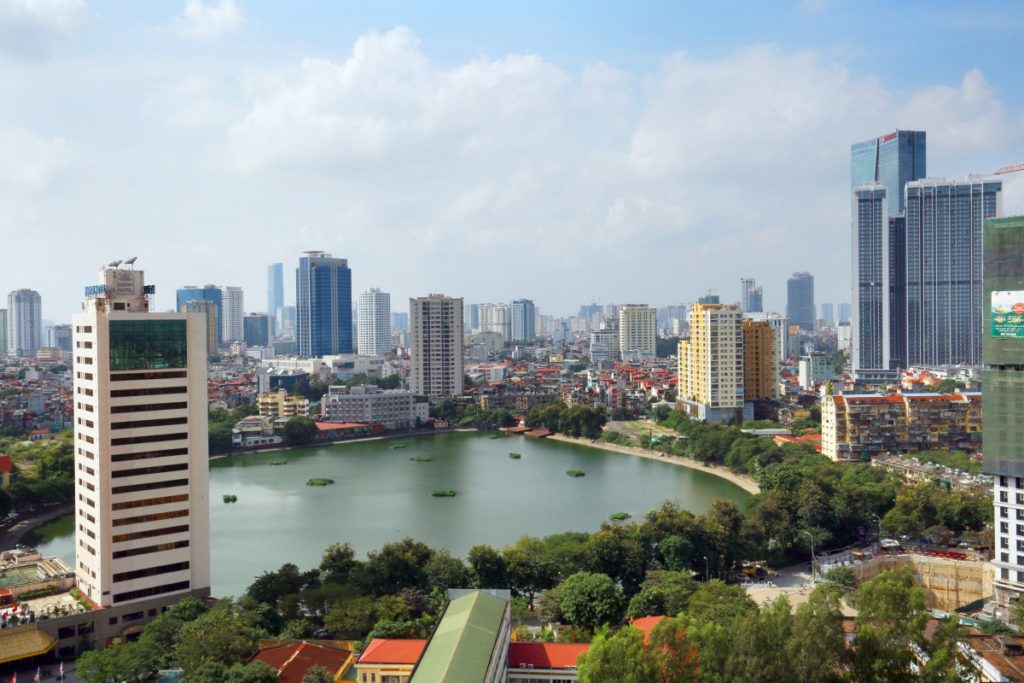 room_25795_94_1559383283-min
{"visible_panels":"2","width":"1250","height":"400","orientation":"horizontal","panel_distance":"10","max_openedaccordion_size":"80%","open_panel_on":"click","shadow":"false","autoplay":"false","mouse_wheel":"false"}
Contact Me
Click here to schedule a viewing
Similar Listings