ID: 33753
Address: No. 199, Nguyen Tuan street, Thanh Xuan, Hanoi
add to favorites
OVERVIEW
Harmony Square (old name is DLC Complex) is a new 2020 project built on a land of 4,629 m2 in the West of Hanoi. This will be a modern compound with 2 blocks which are separated by 2 different functions. One block includes SOHO apartments and the other includes plain residential apartments. It is designed to be a partially self-contained project, such that its occupants can live and work in the same compound, minimizing commute time.
The developer of Harmony Square is DLC Group which is a major brand in the field of real estate, construction materials, finance and education. Founded in 2006, DLC has made many important milestones and won the trust of Vietnamese people. In Hanoi, Summit Building (Tran Duy Hung st.) and Harmony Square are their 2 important real estate projects. The developer has put the capital of 56 Million Dollars into this project.
Harmony Square Hanoi is expected to be completed in 2021 with 336 residential apartments and 280 SOHO apartments. There are 2 blocks (27 floors and 32 floors) on the same podium which also is 4 commercial & amenity floors and 4 parking basements. These properties are promising to be extremely appealing to customers thanks to the cooperation of IBS Jsc as the main contractor, Goome Jsc & LEFA Jsc as design contractor. For residential apartments, there are 2 types: 2 bedroom and 3 bedroom apartments. Their areas are well-proportioned, ranging from 75 m2 to 12o m2.
Vietnam has confirmed that it is a safe and happy country after the success achieved in the battle against coronavirus. Not mention to many advantageous factors such as The EU — Vietnam Free Trade Agreement 2020 (EVFTA) and China + 1 strategy. All bring many opportunities to Vietnamese real estate field. Harmony Square will be one of the pioneering projects in this wave.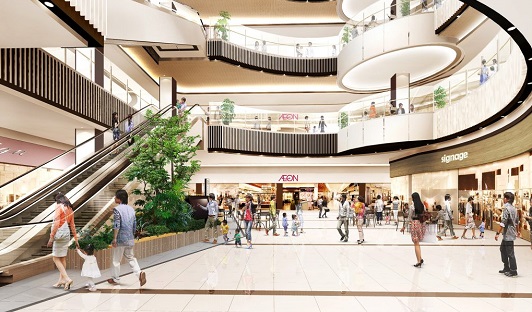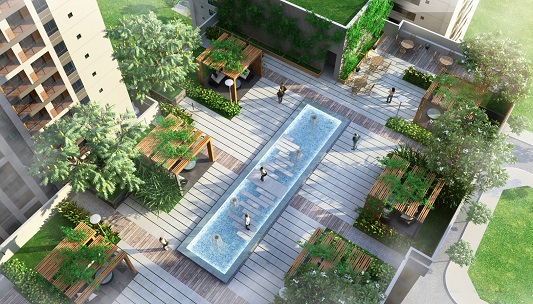 QUOTE
Unit
Area (Sq. m)
Bedrooms
Balcony Direction
Price (including VAT & excluding maintenance fee)
1701
91.42
3
Northeast
Southeast
180,000
1202
89.55
3
Southwest
Southeast
162,000
1203
75.88
2
Southwest
130,000
1204
76.00
2
Southwest
129,000
1205
75.64
2
Southwest
130,000
1206
74.54
2
Southwest
Northwest
130,000
1207
91.57
3
Northeast
163,000
1208
75.44
2
Northeast
130,000
1209
77.43
2
Northeast
129,600
1710
74.83
2
Northwest
128,500
1212
88.39
2
Southeast
158,300
This table is only part of the quote. Please contact us for the full quote.
PAYMENT SCHEDULE
Deposit: 100 Million VND
1st installment: paying 10% in 7 days after paying deposit
2nd installment: paying 15% in 30 days after 1st installment
3rd installment: paying 15% in 60 days after 2nd installment
4th installment: paying 15% in 60 days after 3rd installment
5th installment: paying 15% in 90 days after 4th installment
6th installment: paying 25% when receiving handover notice
7th installment: paying 5% when receiving Pinkbook
Developer : DLC Group
No of Towers: 2
Total Units: 640
Property Type: Apartment
Rental Fee: 650$ - 1100$
Room Types: 2 - 3 bedrooms
Area range: 75m2 - 120m2
Property Id : 33753
Property Size: 4 629 m2
Completion Year: 2021
Floor: 32
Ownership: Pink Book
24/7 Security
Reception
Gym & Fitness Center
Swimming Pool
Mart
Park
Near School
Near Metro Line
Contact Me
Click here to schedule a viewing
Similar Listings